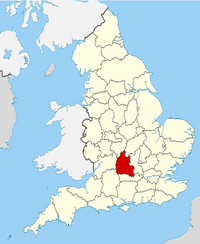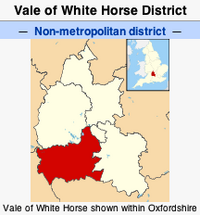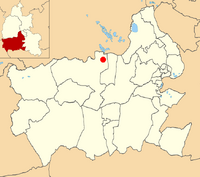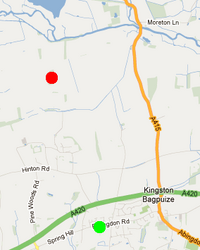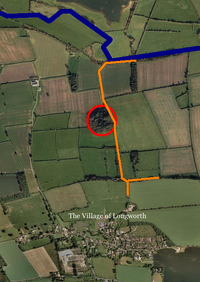 Dr David Christopher Kelly (59) died on July 17/18th of 2003. He left his house on the Farringdon road at sometime after 2pm on the 17th and the body was found in the woods on Harrowdown Hill early the next morning, roughly 1.6 miles from his home.
Year: 2003
Month: July
Day: 17th/18th
Time: 14:00 through 09:15
Country: England
County: Oxfordshire
District: Vale of the White Horse
Parish: Longworth
Assigned Police: Thames Valley
Dr Kelly
Education: BSc (Leeds), MSc (Birmingham), DPhil (Linacre College, Oxford)
Faith: Bahá'í Faith
Employer: possibly Defence Intelligence Staff
22 May 2003, Charing Cross Hotel in London, Dr. Kelly met Andrew Gilligan, a BBC journalist. They agreed to talk on an unattributable basis. Kelly told Gilligan of his concerns over the 45-minute claim and allegedly ascribed its inclusion in the dossier to Alastair Campbell, the director of communications for Prime Minister Tony Blair.
29 May 2003 on the Today programme, Gilligan broadcast his report in which he said that the 45-minute claim had been placed in the dossier by the government, even though it knew the claim was dubious. In a subsequent article in The Mail on Sunday newspaper, Gilligan directly identified Alastair Campbell as the person responsible. The story caused a political storm, with the government denying any involvement in the intelligence content of the dossier.
17 July 2003, (around) 15:00, Dr Kelly leaves his house for a walk.
18 July 2033 09:15, search dog finds Dr Kelly's body.
18 July 2003 10.55, a helicopter lands on Harrowdown Hill. It departs after 5 minutes. Details from its flight log, released under the Freedom of Information Act, show that the helicopter had been hired by Thames Valley police. The flight log has been heavily redacted, making it impossible to know who was on board or what its exact purpose was. The flight was not mentioned in oral evidence at the Hutton Inquiry
Significantly, the flight log has been heavily redacted, making it impossible to know who was on board or what its exact purpose was.
Cornwall
Norman Baker
Hutton
In May 2006 Campbell and Tony Blair's wife, Cherie Blair, autographed a copy of Lord Hutton's Report into Dr Kelly's death. The report was then auctioned at a Labour Party fundraising event held in a Piccadilly members' club, fetching £400.
Community content is available under
CC-BY-SA
unless otherwise noted.